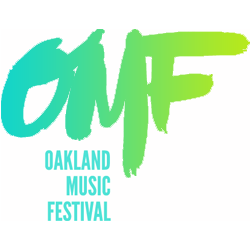 "Oakland Music Festival"
Over the Summer I worked with OMF to produce digital media and promote the festival set to start the following September. As a Digital Marketing intern, I assisted in photography, produced a video campaign in the form of a documentary filmed called "Oakland Moving Forward" and social media strategy.
Joined festival social network data: Facebook 150,000+ followers, Instagram 50,000+ followers, Twitter 100,000+ followers, YouTube 200,000 views, Website 4,000 views daily.
Role:
Digital Marketing Intern; Content Strategy, Digital Media